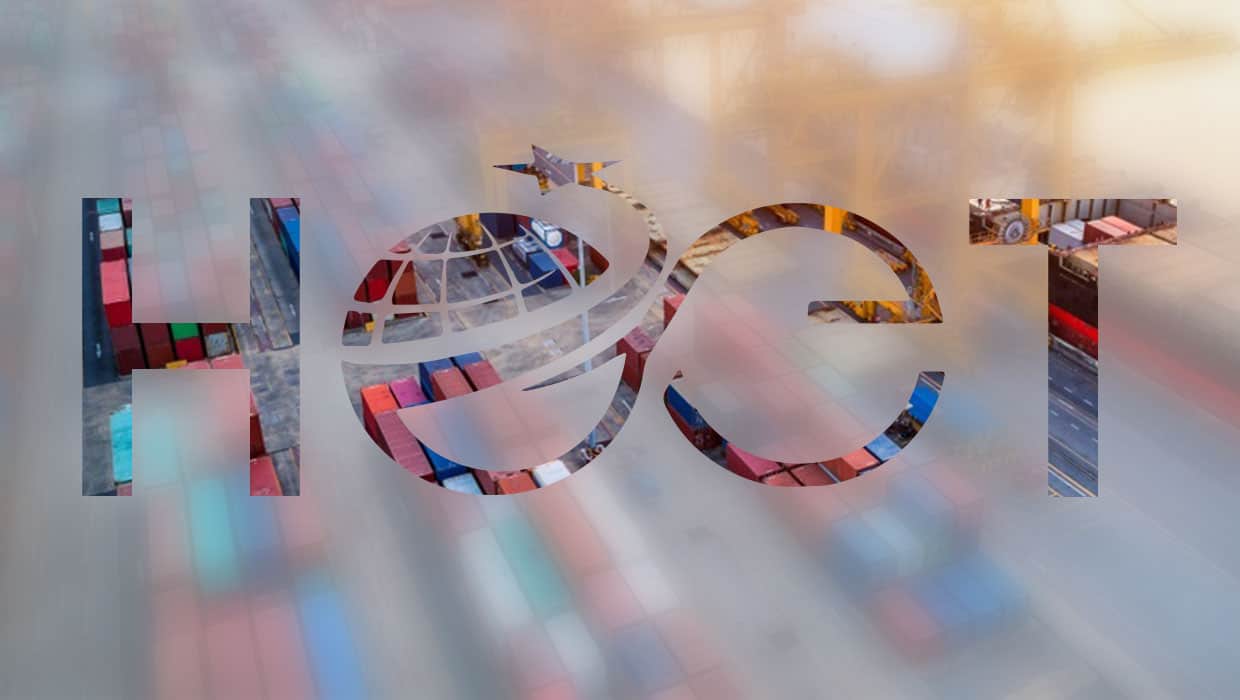 Why Choose Us
There are many reasons why our clients do business with us, which can be summed up in one phrase: 'In good hands with'. Our business is to serve our clients' needs, and we achieve this by providing best-in-class service at all levels of the company. Our business is to serve our clients. We achieve this by providing best-in-class-service at all levels of the company. From the boardroom to the warehouse, every employee works to deliver on our client promise: excellent service.
DEDICATED EXPERTS
When clients present us with challenges, we deliver solutions. By blending our global and local knowledge, we ensure that any relevant cultural, legal, or social topics are addressed from the outset.        
MARKETING SUPPORT
As the operator of successful retail outlets, and a logistical contract partner, we have an in-depth understanding of what clients want. And how to provide it. As well as delivering leading brands to clients' shops, we also help them with a broad range of marketing support
SUPPLY CHAIN
Effective supply chain management begins with an intimate understanding of your clients' needs. With our flexible solutions any need is easy. We provide fully bonded warehousing, as well as multi-temperature storage and onward transportation.
SOLID PARTNERSHIP
Successful partnerships require trust, transparency and understanding to work. The most important of which is that we're much more than just a distributor: we're a contract partner. We also contribute to the growth of their business, by taking over those tasks that are not part of their core operations.
TAILOR MADE SOLUTIONS
As specialists in a range of supply operations, we tailor-make our services to fit each client's needs. From providing food or bonded items, to establishing a new logistics route, we ensure that clients' goods are delivered when and where they need them
SINGLE SOURCE SUPPLY
Our clients have total choice and freedom when selecting from the more than 16,000 goods we hold in our range, enabling them to choose as few or as many items as they wish. With single source supply, once clients have made their choice we take care of the rest.
Heet Trade
Product Groups
We're a trusted partner of clients around the globe, consolidating and supplying goods to a range of all markets, wherever and whenever they're required. Clients are able to choose from our assortment of over 16,000 goods and items. And to ensure we provide them with the best service, quality, price and range, we source globally and purchase from a range of different markets. Clients benefit from the economies of scale that come from bulk buying, while our specialist global sourcing team know where to look for hard-to-find requests.
ABOUT US
Heet Trade Family;
Heet Trade is a value adding distribution partner in food, non-food and fresh fruit and vegetables category to all around the world. Our business is to serve our clients' needs, and we achieve this by providing best-in-class-service at all levels of the company. Along the entire supply chain, we use our knowledge and experience to develop practical solutions to clients' in any challenges. We act as a dynamic and trustworthy partner, taking over our clients' tasks and working actively with them to achieve their success. But no matter which service we're providing, our goal remains the same since we set out: to provide clients with reliable, long-term solutions, while continuing to grow their business, and our own.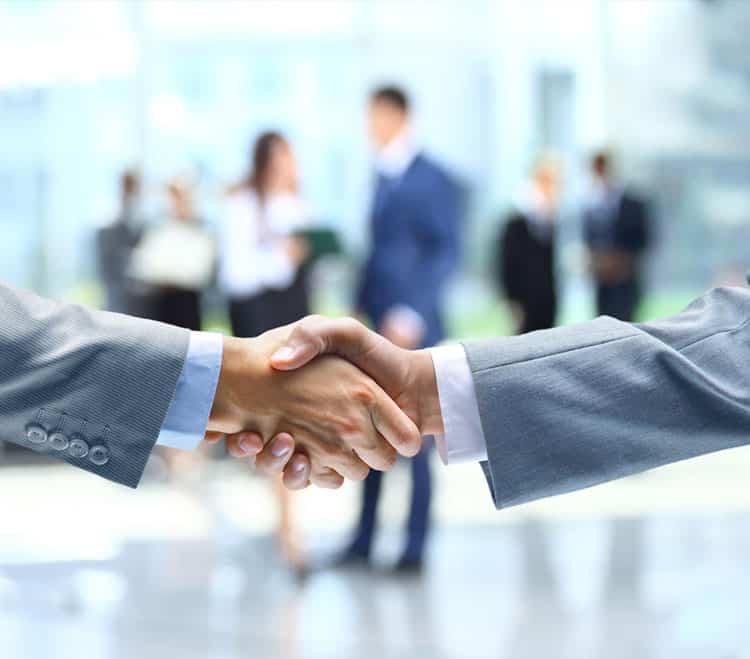 Online Support
Get Consulting