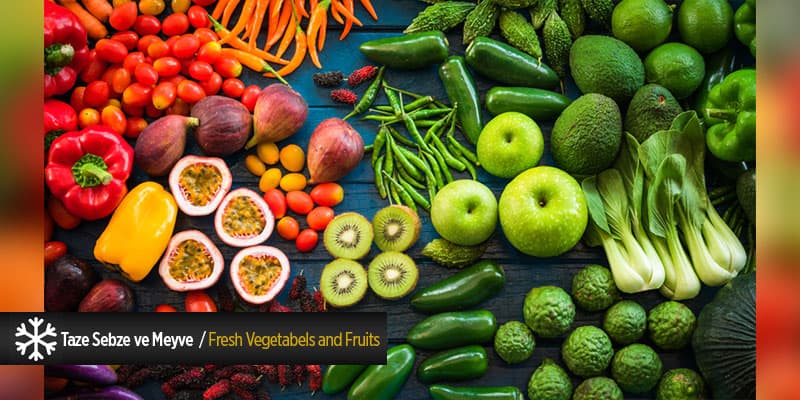 Fresh vegetables and fruits
Our selection and diversity of our first class fruit products enables our customers to choose the most accurate and suitable products.
Read more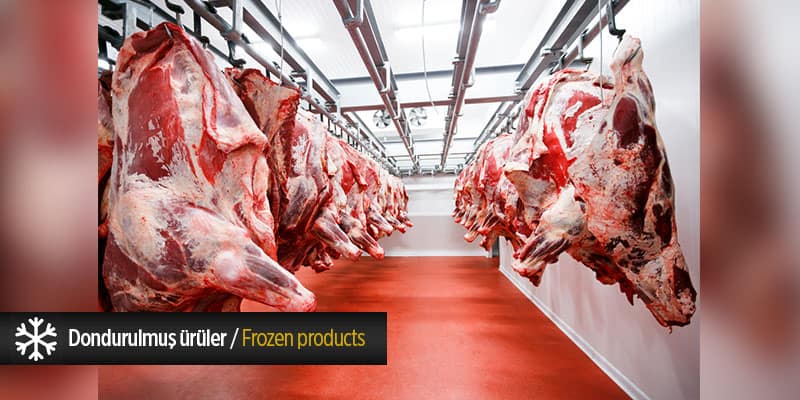 Frozen Products
With our distinguished suppliers and professional team, we offer different, high quality frozen meat and meat products, seafood, frozen vegetables and fruit products to the highest standards and wide range without breaking the cold chain.
Read More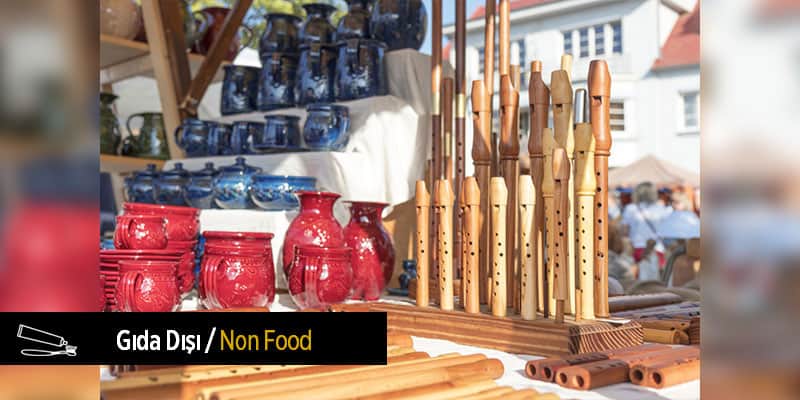 Non Food
Our team members closely follow the developing market conditions every day. . We understand trends, develop innovative merchandising, and identify programs that target and enhance the shopping experience in your store. Let's create your Non-Food program together.
Read More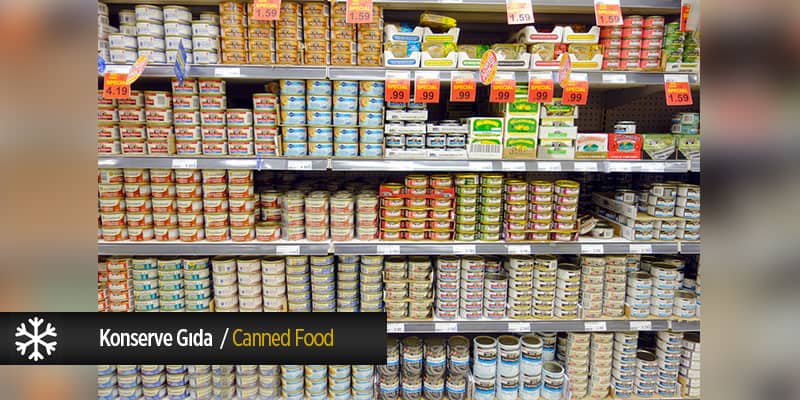 Canned Food
First class and processed with high technology and with the utmost care to maintain the freshness of the first day until the final stage …
Read More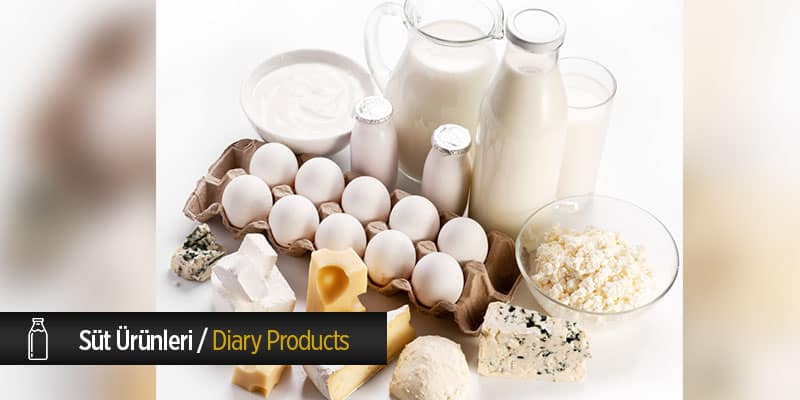 Dairy Products
See the latest dairy products, including milk, cheese, yogurt, other cultured dairy products, ice cream and more.
Read More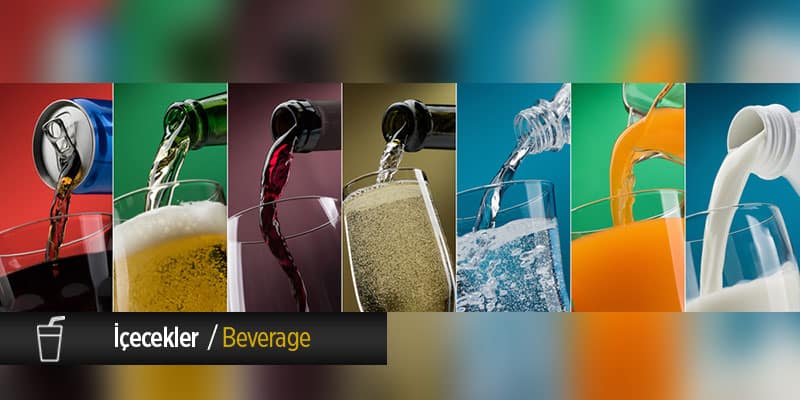 Beverages
From beer, wine sodas to energy drinks, fruit juices and water, we are full of experiences in the beverage industry.
Read More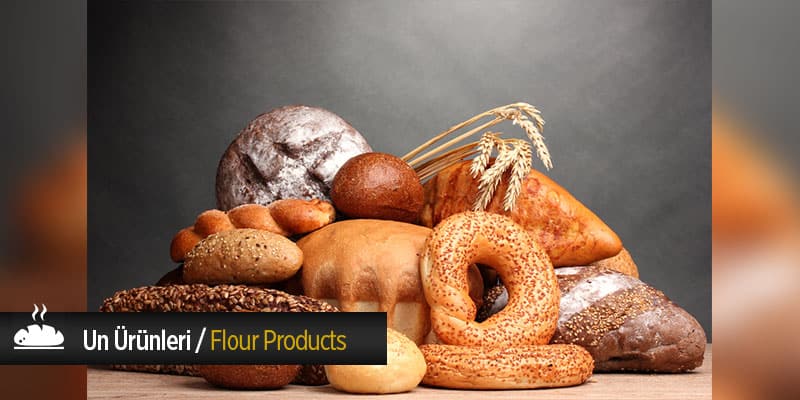 Flour Products
Heet Trade offers the widest range of flour, blends and specialty products.
Read More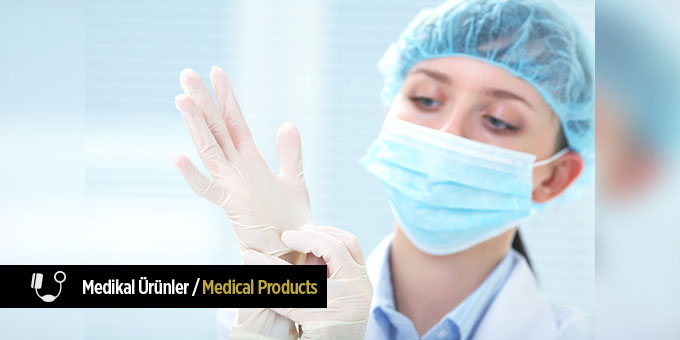 Medical Products
HEET Trade provides medical products to the partners. The products are well regulated and certified in all needs. We work with A-Class suppliers in medical sector as other categories.
Read More